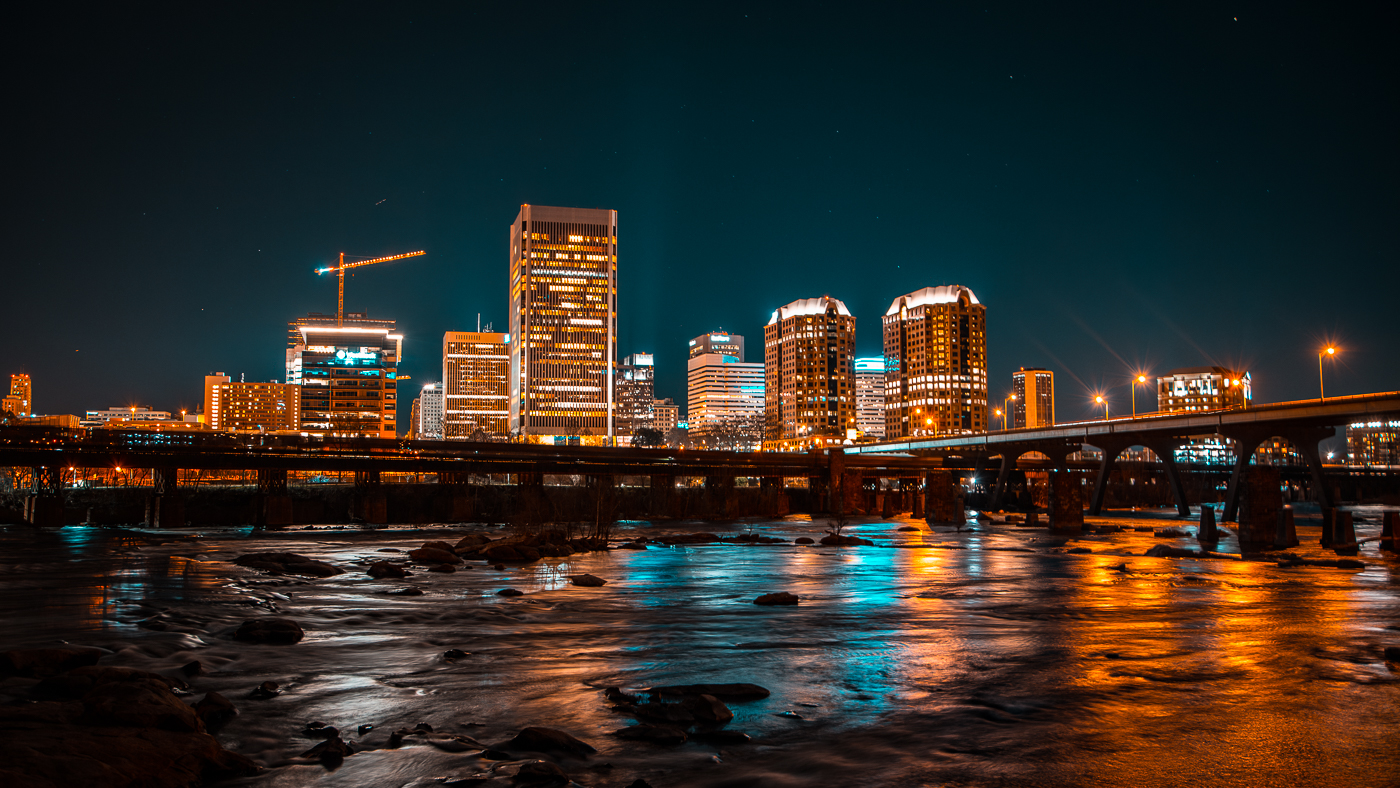 Hi! My name is Guyon.
I am a Christ follower, husband, software engineer, gearhead, photographer, cat whisperer, and amateur race car driver. This web space of mine exists to give my photography a more contextual creative outlet. Most of the content on this website will revolve around the car scene in the greater Richmond, Virginia area, but may also feature other photographic endeavors or stories of mine.
Thanks for visiting! You may check back for updates or subscribe via RSS.